Saeco News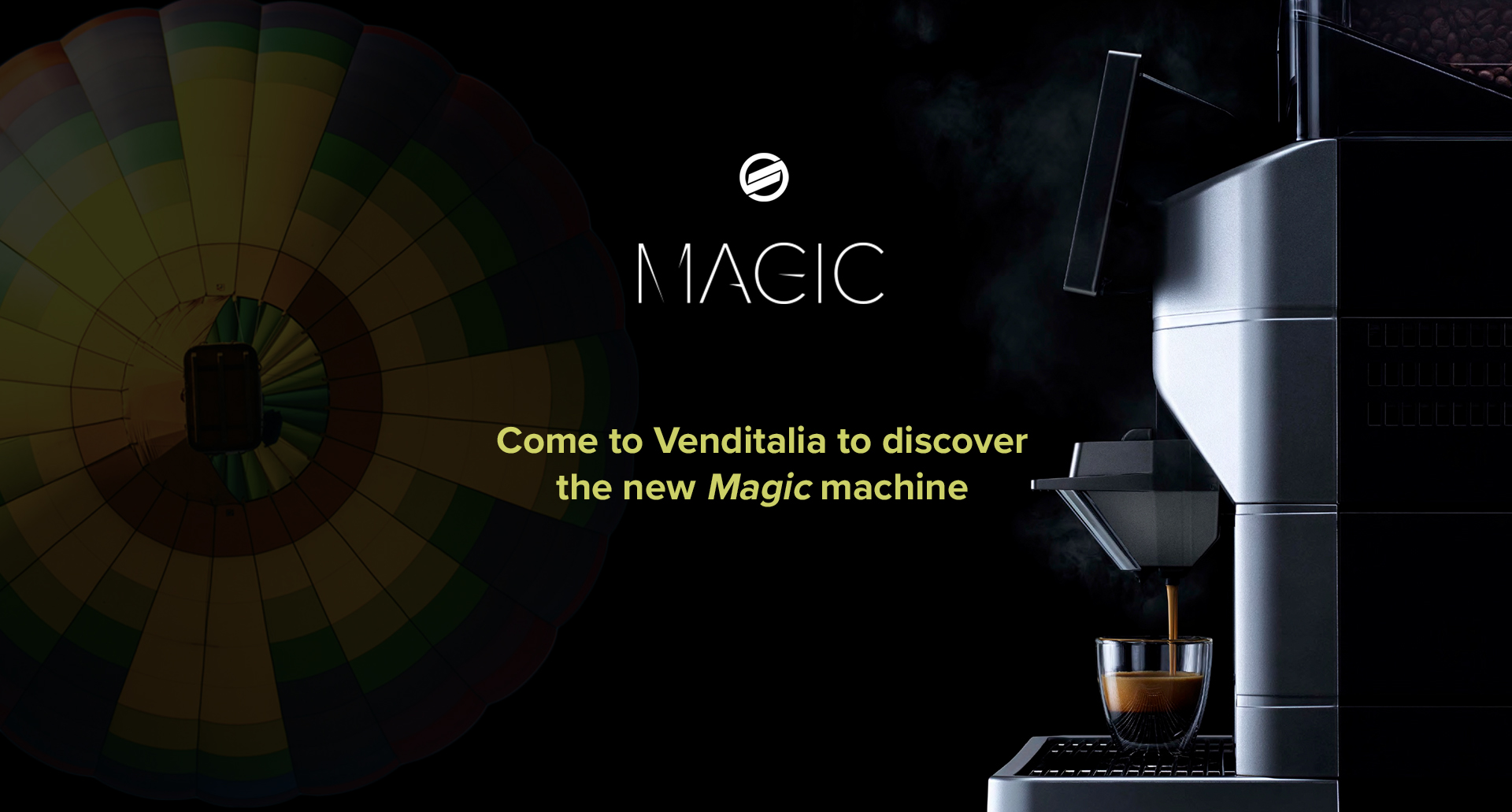 28 April 2022
Saeco will be at Venditalia 2022
The most important international event for automatic distribution is back: Venditalia.
This year there is a fresh fresh novelty: there is Saeco Magic, a new and innovative family of coffee machines with ultramodern performance and technical features and an unparalleled design, the result of years of experience and research. 
A true return to the future for a name, Magic, which has represented a lot for the Saeco brand.
At the Evoca stand D59 F52 - hall 3 you will be able to test all the new features of this incredible machine.
Watch the dedicated video on the Saeco Professional YouTube Channel >>