Saeco News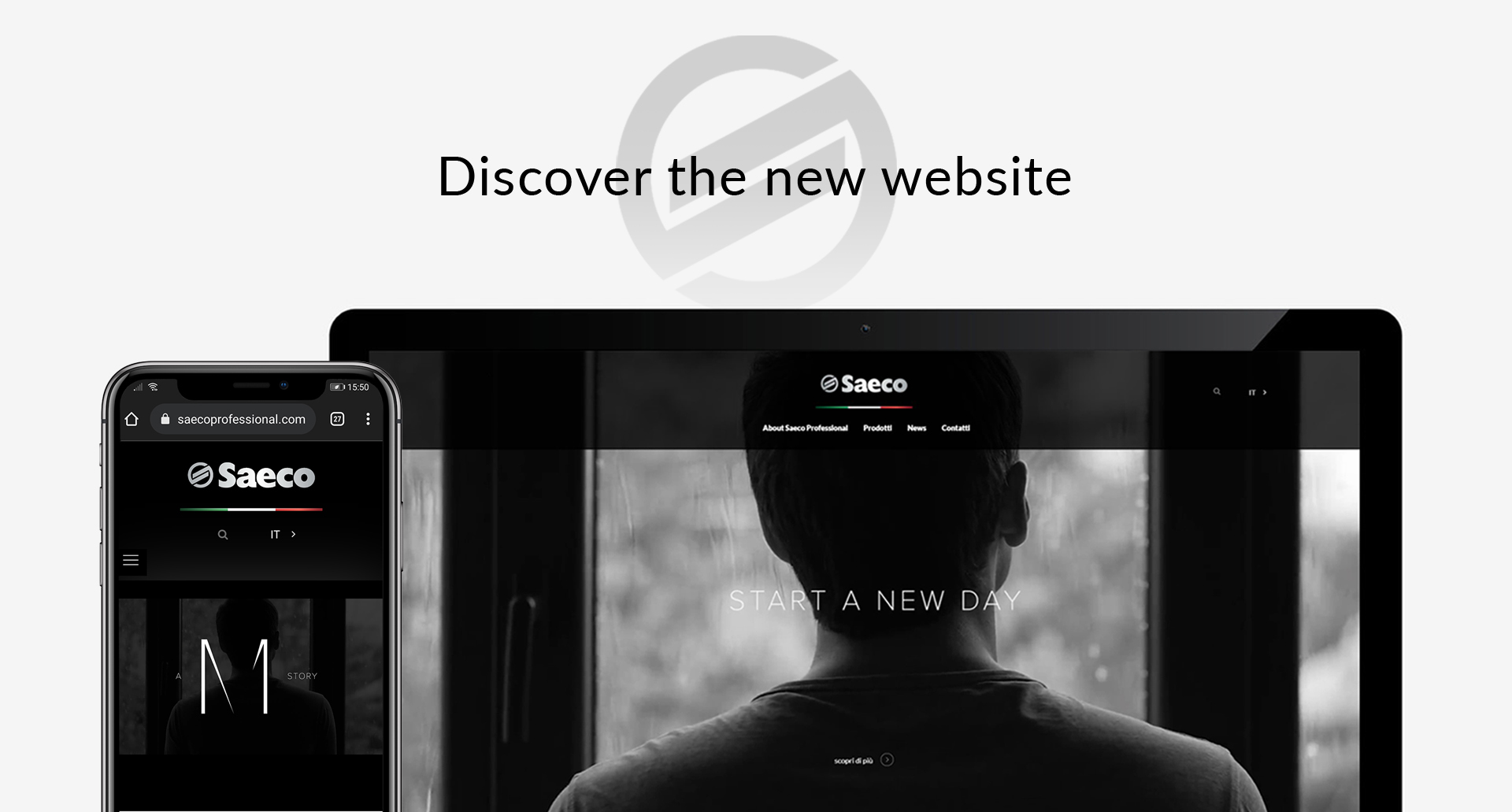 21 October 2021
Discover the new website
Times are changing fast and Saeco Professional wants to be a step forward in digital communication.
Today we present the new website, an essential tool to stay up to date on all our products and services.
The new graphics, immediate and essential, will allow you a simple, fast and intuitive consultation to have the Saeco Professional world always just a click away.