Saeco News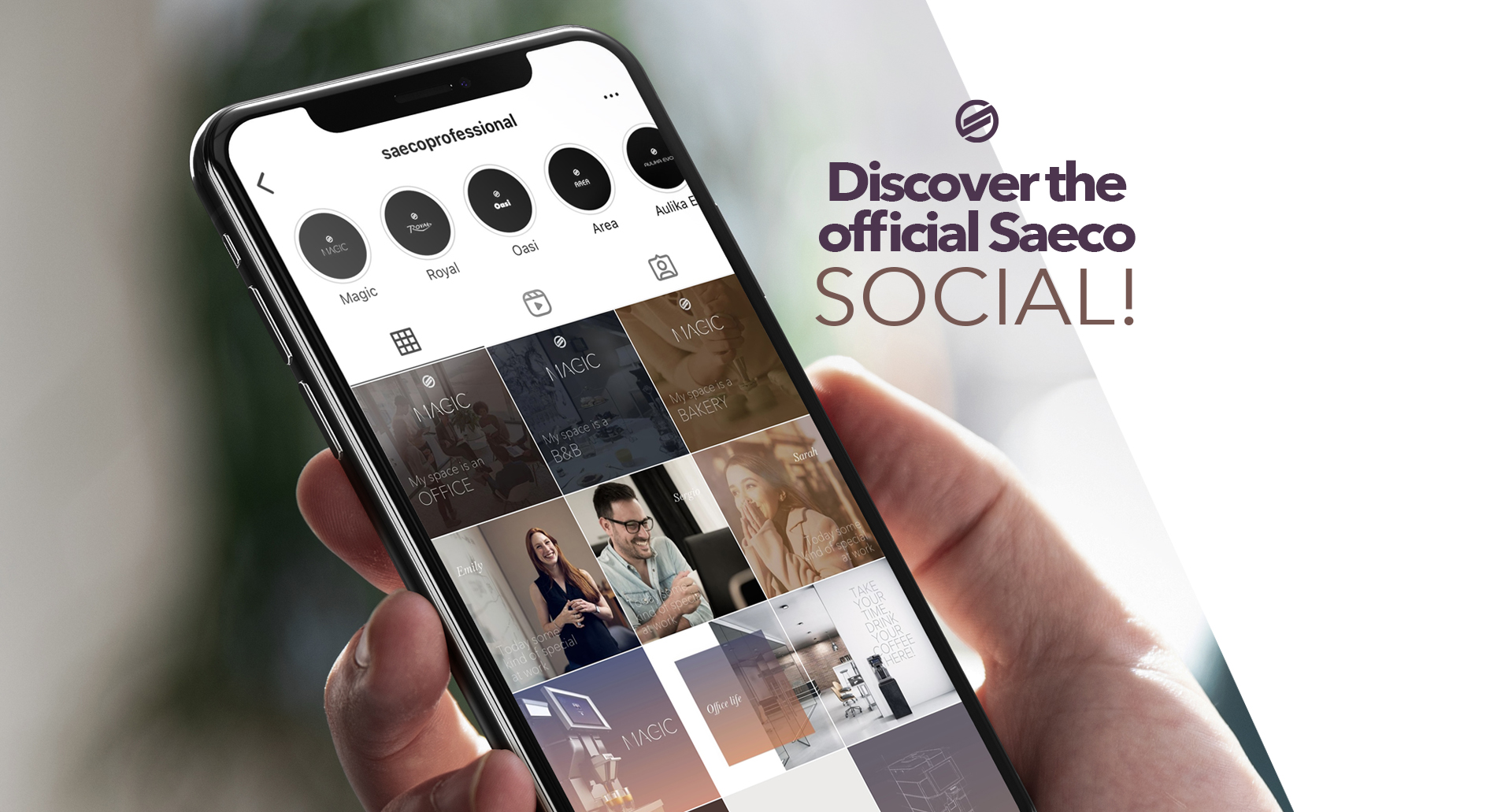 02 March 2023
SAECO PROFESSIONAL IS SOCIAL
Our newsletter and social channels open up the world of Saeco Professional for You to fully experience the perfect coffee.
Many photos and videos of our coffee machines in action for a true full immersion to find the right model for You, for Your business, and to discover how to get the most out of our machines.
Keep an eye on upcoming fairs and events where we will be present to share not only business but also convivial moments with many friends who, like You, love Coffee.
To You, Coffee Lover, we dedicate our passion to ensure you always have a coffee capable of satisfying the tastes of even the most demanding customers.
Keep following and discovering us.. on our channels, Instagram, LinkedIn, Facebook and YouTube.
Saeco Professional Nachrichten